yeah i got free samples of nutriberries and avi cakes and pellet berries. he dident fall for the pellet berries he just crushed them. lol
had this girl on fb say that they were not safe becuse they had some sort fake vit k thing in it so ideleted my post of this gift that my friend sent zorro with his balsa,
i dont remember the name.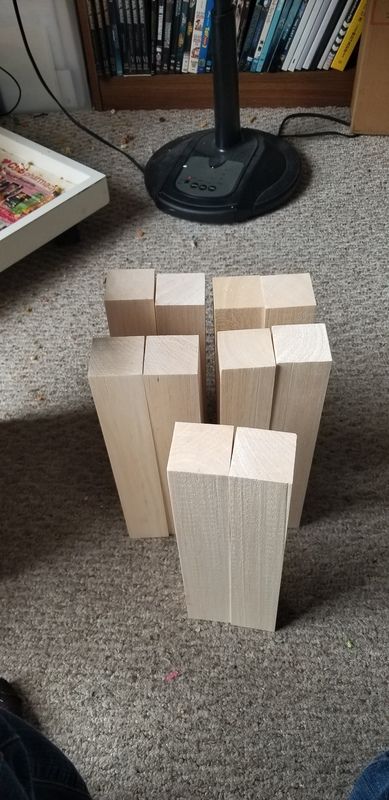 does it have to be regular ones or fruit ones ok?