The user you see before you comes with two settings.
Cute and girly:
And total tomboy: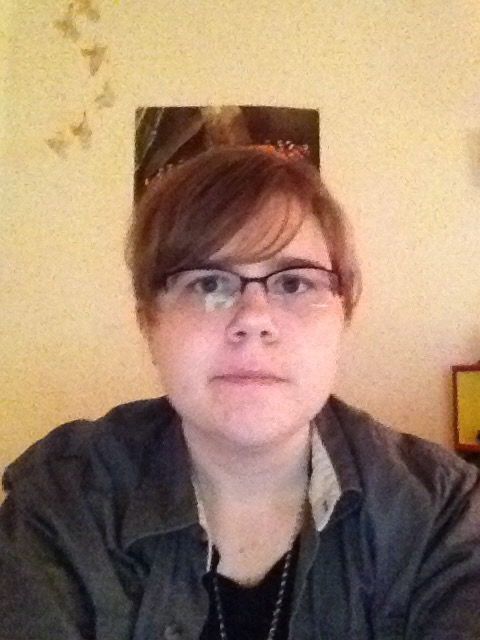 Also no, I didn't cut my hair. It's just in a bun.

was thinking of cutting it though. Partly for the sake of trying something different and partly because Alex gets herself tangled in it fairly often.