Bluekeet wrote:
Crap! Sorry Jan, I thought I uploaded it already. Whoops. Is this good?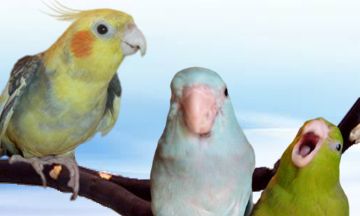 If you want anything changed, please let me know.
Barbara, just load up the pictures you want and I'll see what I can do.
Its FANTASTIC.....THANKYOU SO VERY MUCH......
can I give you 6 chirps for this?
Do I just copy and paste to my page some how?
(too dim with all this technic stuff)?